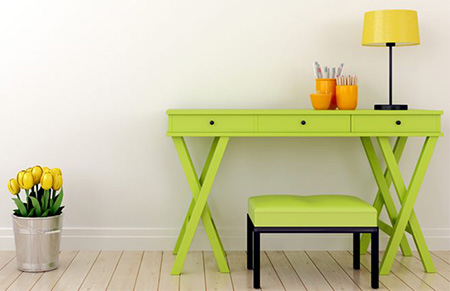 Once you've found the home furnishings that fit your need, it's time to identify home décor that matches your stylistic preferences and advances the aesthetic of your home. Investing in high-quality home décor is a great way to show off your unique sensibilities and demonstrate your eclectic personality.
If you're looking for new home décor in La Grande, Island City, Union City, Baker City, or Enterprise, OR, look no further than Northwest Furniture And Mattress. We have an extensive inventory of home décor goods that match our furniture options and our knowledgeable associates can help you identify a decoration strategy that meets your expectations! Here are just some of the types of home décor furnishings you'll find in our showroom:



Pillows

Accent pillows, throw pillows and decorative pillows are both cozy and inviting. They allow you to accentuate the finer points of your décor and blend a little bit of comfort in with the ambiance of the room. Add a few to your living room, bed room or guest room!




Lamps

Floor and table lamps are valuable pieces of home décor you can use to improve the look of virtually any residence. In addition to bringing light into your home, lamps also set the mood and help you control the level of brightness in your space.




Clocks & mirrors

Clocks and mirrors serve a number of purposes. Clocks allow you to track the time and serve as valuable furniture accent pieces. Mirrors, meanwhile, can open up your room and increase the amount of light in your home.
Update Your Style
We also sell art and other accent pieces perfect for a range of décor schemes. We're proud to offer home décor pieces from top brands, including Ashley Furniture, Imax Worldwide Home, Orian Rugs and CA Lighting and Associates.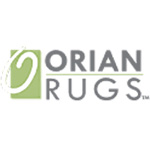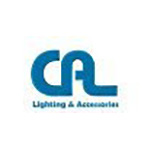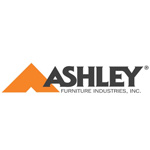 Add Style & Comfort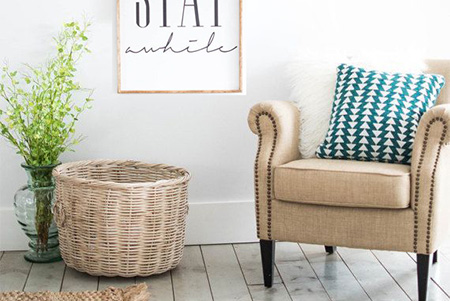 It's important to invest in home décor that makes you feel welcome and allows you to show off your stylistic preferences to your guests and family members.
Call Northwest Furniture And Mattress today at 541-963-5440 to learn more about our home décor, office furniture, and inventory of bed frames and mattresses.