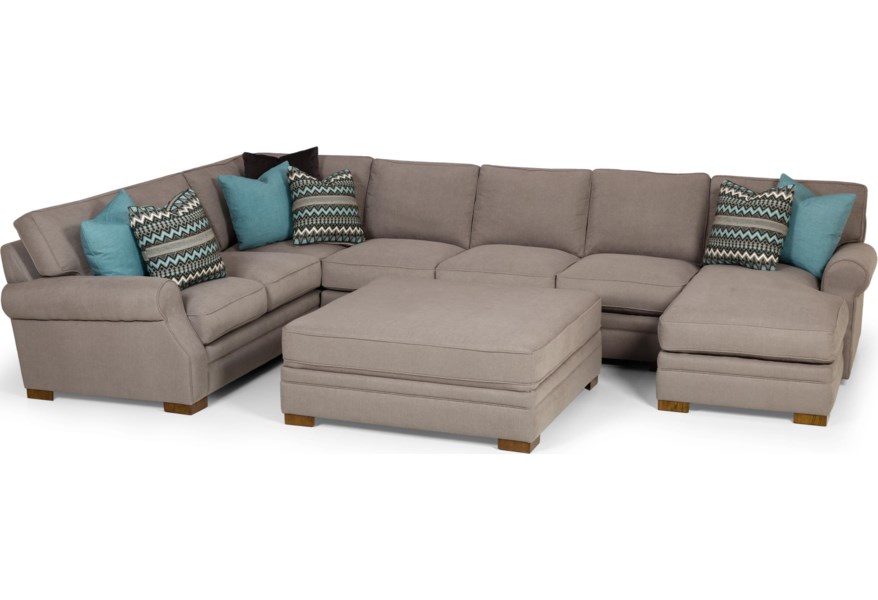 In most homes, the living room is where you center your daily activities. This means your living room should be both comfortable and aesthetically pleasing; it should possess cozy furniture that allows you to both unwind after a long day and also show off your sense of style.
Northwest Furniture & Mattress is your trusted provider of living room furniture in La Grande, OR. We offer high-quality living furnishing solutions designed to advance your home's aesthetic and elevate your comfort level. We're proud to offer a robust inventory of living room furniture items, including:



Couches

We boast an extensive selection of couches in La Grande, OR. You can count on us to provide you with a high-quality, comfortable sofa—one you'll love to sink into after a long, hard day.




Sectionals

Sectional couches in La Grande, OR, allow you to rearrange and expand your seating options at will. We're proud to sell several sectional sofa options and will help you find the sectional that best fits with your living room's layout.




Coffee tables

Often the centerpiece of your living area, it's important to invest in a high-quality coffee table for your abode. That's why we sell a range of only the best coffee tables designed to accentuate your existing décor.




Entertainment consoles and more

We offer television stands, book shelves and other essential components of living room furniture. Regardless of your style sensibilities or aesthetic, you can count on us to provide you with precisely what you need.
Redesign Your Living Space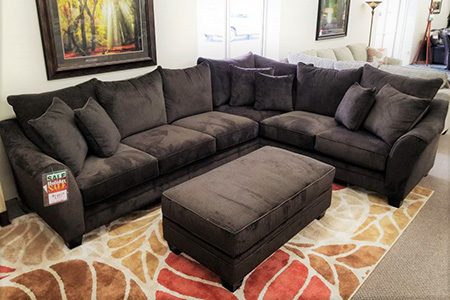 If it's time to reinvest in your living room furnishings, contact Northwest Furniture & Mattress today at 541-963-5440.
Our friendly representatives can help you find and purchase aesthetically pleasing furnishings that meet your needs. Be sure to ask about any discounts you may qualify for, including our special veterans' discounts.